Description
Product Description
SWA series has 10 models that offer:
auto-cut which automatically shuts off the pump to prevent
over-heating due to voltage drop, clogged impeller, low
water level and other unusual conditions.
cable base filled with EPOXY to raise humidity resistance
world class innovative pump design
suction casings made of chromium alloy steel
double mechanical seal made of silicon carbide
all O-rings made of nitrite rubber
convenient to move pump from one site to another
strict adherence to CE and UL standards
available with three kinds of impellers, semi-open, closed,
vortex for pumping a variety of different waste water treatment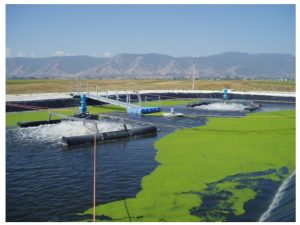 Applications
Wastewater lift station, municipal wastewater treatment plant.
Building wastewater treatment system.
Piggery excrement, animal & poultry farm.sewage processing plant
School, hospital, community wastewater treatment system.
Food, paper, mining, textile, leather industry wastewater treatment system.