Description
Applications
Industrial sized slurry pumps made from wear resistant materials with a double Silica carbide
mechanical seal in a oil bath. Can pump to within inches of the bottom. Complete with a
high chromium steel agitator to prevent clogging and to reduce solids to a slurry. Can take solids
up to 38mms in size.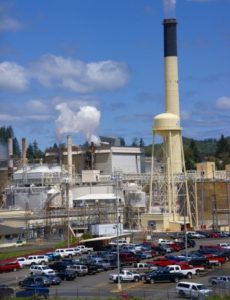 harbour construction
ash transfer
silt removal
sand and gravel pumping
barge and tank clean out
lime slurry
coal runoff sumps
food waste
Product Description
SLD series has 6 models that offer:
dry type submersible pumps with inner cable and cable base filled with EPOXY to raise humidity resistance wworld class innovative pump design
suction casings made of chromium alloy steel
double mechanical seal made of silicon carbide
top discharge pumps are cooled by pumped liquid wall
O-rings made of nitrite rubber
can pump from pit to within inches from the bottom
convenient to move pump from one site to another
strict adherence to CE and UL standards
world class innovative pump design