Bauer
Bauer – For a Green World
Bauer stand by their slogan "For a green world" by producing amazingly green and economical products for varying irrigation industries. Bauer create everything from high quality irrigating technologies to highly efficient slurry, or bio systems to turn waste into high quality fertilizer.
Bauer products are built tough and smart, high quality materials with ingenious designs mean you get more bang for your buck.
Irrigation Direct is proud to supply and install Bauer irrigation products Australia wide.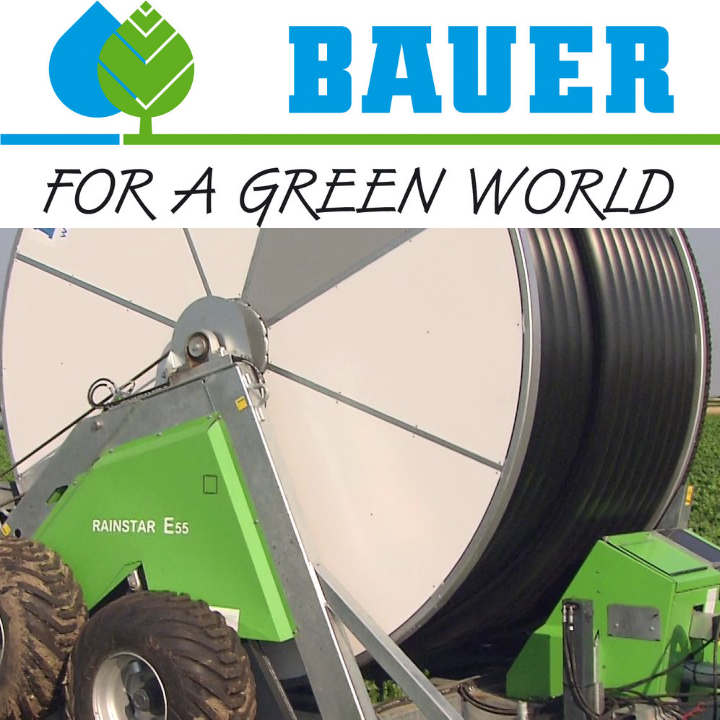 ---